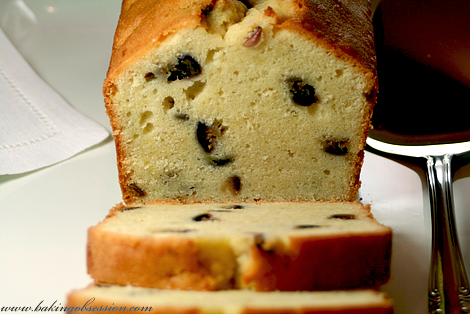 This is probably my favorite pound cake and I baked them and ate them a lot… The cake is moist and very fragrant. It's absolutely fantastic served with sour cream ice cream and warm raw sugar sauce. It freezes beautifully.
Makes one 8 ½ x 4 ½ x 2 1/2–inch loaf cake, about 10 servings.
Ingredients:
½ pound fresh figs (3 to 4 large)
2 cups cake flour (1 ¾ cups of all-purpose flour+1/4 cup cornstarch)
1 tsp baking powder
¼ tsp salt
8 oz (2 sticks, 16 tbsp) unsalted butter, softened
1 cup superfine sugar
4 large eggs, at room temperature
3 tbsp milk
2 tsp vanilla extract
½ cup toasted unsweetened coconut
Preparation:
Center a rack in the oven and preheat it to 325 F. Grease and dust the pan with flour or line it with parchment paper.
Cut off the stems of the figs, then cut them in half vertically. Cut each half vertically in half again, then cut each quarter into small pieces. Place the chopped figs in a small bowl.
Sift the dry ingredients except the coconut. Take 2 tbsp of this mixture and toss with the fig pieces to coat them completely.
Beat the butter on medium speed until fluffy. Gradually add the sugar, and cream together well, scraping the sides and bottom of the bowl.
Adjust the mixer speed to medium-low. One at a time, add the eggs, mixing well after each addition.
In a small bowl, combine the milk and vanilla.
Turn the mixer speed to low and add the dry ingredients in 3 stages alternating with the milk mixture in 2 stages. Add the figs and coconut, stir to distribute evenly.
Pour the cake batter into the prepared pan. Put the pan on a baking sheet (to prevent the bottom of the cake from overbrowning). Bake for 1 hr 10 minutes-1hr 15 minutes, until the cake is light golden and a tester inserted in the center comes out clean.
Remove the pan from the oven and cool on a rack for 20 minutes. Loosen the cake and invert it on a rack.
Keep at room temperature, wrapped in plastic, up to 4 days.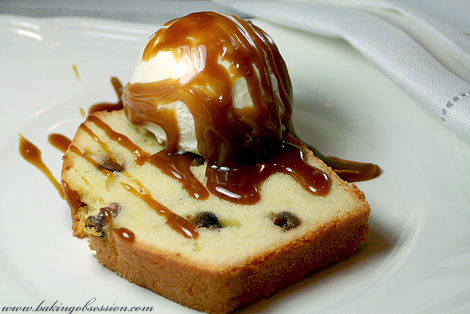 Adapted from Carole Bloom